The Mindful experience
A week long employee engagement promoting well-being,
leadership, community and innovation
How mindfulness can benefit your organization 
and its members
Employee engagement, involvement and commitment
A sense of connection, belonging, empowerment and purpose
which can lead to:
Better working relationships, reduced conflicts, and
the ability to thrive under pressure
as well as,
Innovation, productivity, and better customer care.
Armadale Hospital Perth Australia 2014
What does the program consist of ?
Each day can start off with a very short mindfulness session (5 minutes),
followed by workshops on such themes as:
Introduction to mindfulness
Change management
Leadership
Parenting
Compassion fatigue
Community building
Innovation/Creativity
Stress management for Professionals
Communication
Large public talks

Short 15 minute, 1 to 1 coaching sessions to explore personal issues.
Optional extra's including training in Trauma/tension Relief, inquiry, facilitation, emotional intelligence, mental health. For educational establishments working with teenage brain can be included. The program is tailored to the needs of the organisation and staff

.
All session are secular and based on cutting edge science, ancient wisdom, and creative use of multi-media presentation.

Mindfulness based change workshop at Landgate Innovation Perth Australia 2015
Testimonial
From Chris Bone, Executive Director
Armadale Health Service
"Feedback from participants have been overwhelmingly positive
and staff have commented on the benefits of the one-on-one sessions and group workshops.

We strongly believe workplace health has a direct relationship with our work/life
balance and organisational productivity
and we would like to thank Amaranatho
for facilitating the week-long mindfulness program."
 You can find more about the Armadale program and the full feedback here
Feedback from participant

"I loved how you guided the session and
paced the group from an external framework
towards curiosity and self inquiry – loved the videos."
"interconnection of biology, psychology and practice"


"discussion with colleagues – thought provoking"


"very down earth presenter"
"Opportunity to bring humanity and mindfulness to the hospital
in a deeper sense gives me total satisfaction."
Who is Amaranatho and what experience does he have?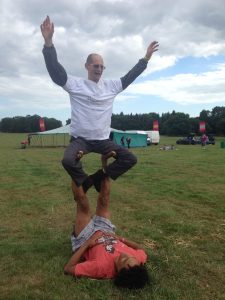 Amaranatho was a Buddhist Monk for 15 years and is a expert in Mindfulness. He has been in leadership roles for most of his life, as a young adult in the computer industry, as well as a world explorer. He developed a lot of skills running residential retreats for large groups of people and later in corporate workshops. He creates a safe space for authentic communication and is a natural trouble shooter. He is interested in the interpersonal aspects of mindfulness and how we can use our daily interaction with people to develop emotional resilience, kindness and peace. His approach is based on cutting edge science, ancient wisdom and the creative use of multimedia.

Creating space for people to awaken to their true potential
through 
developing presence and clarity

His work has brought him in contact with corporate organisations, educational establishments, families and young people. He has run over hundred retreats, workshops, and public talks around the world, impacting thousands of people. He has trained in many different modalities both for his personal development and to support people that he works with.
Amaranatho is fully insured and has been in therapeutic supervision for ten years with a accredit supervisor.
You can find out more about me here

Organization are full of deadlines, information overload,
and complex communications, all of which we need
to manage in positive ways.
However, if we are responding to these situations
with a mind full of worries about the past
or concerns about the future, our energy can be depleted,
often leaving us exhausted.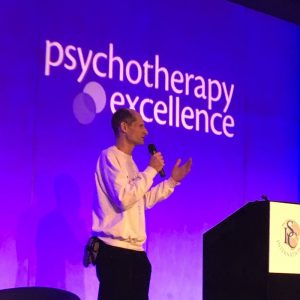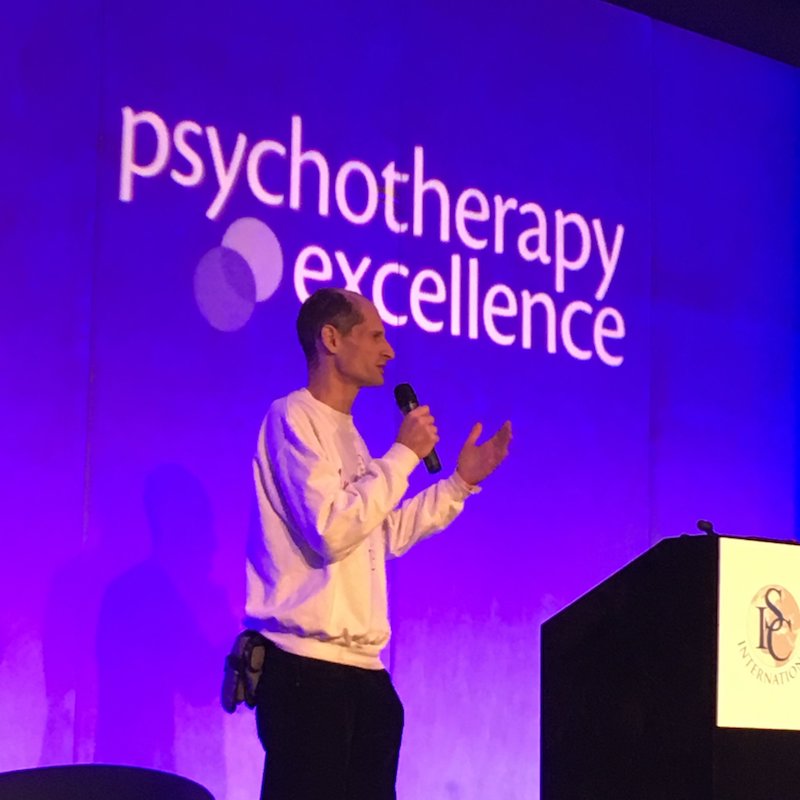 Learn mindfulness from a expert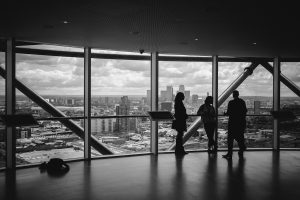 Increase productivity
Decrease absenteeism
Employee engagement
Personal well-being
Increasing amount of scientific research on mindfulness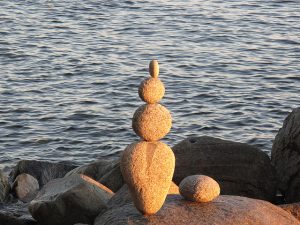 Improved clarity
Innovation
More effective Communication
Feel more alive and have more energy
Mindfulness is an ability to see more clearly what is happening in the present moment, and, with an attitude of accepting the way it is, to respond both skilfully and appropriately.
With this quality of attention, we can better understand our own concerns and anxieties and feel more alive to the many situations which life presents.
This is a unique program offering life changing skills
for your work and personal life,
with an expert that has applied
and tested mindfulness realistically in daily life.
[siteorigin_widget class="Intro_Action"][/siteorigin_widget]