Brainspotting therapy is a powerful technique for improving performance and creativity
It restores well-being from the impact of trauma, emotional stress and relational issues.
If you…
You feel like you're stagnant in your healing and not progressing any further.
If a talking approach has not worked for you and your are still dealing with symptoms
Feeling stuck and you want to understand more about whats going on..
Had trouble reaching a significant breakthrough.
Brainspotting can get to the root of the problem and release you to live your life fully

.
What is Brainspotting?
Brainspotting is a recent advancement in brain-body approaches that supports improving performance, creativity as well as identify and release any traumatic events, mental health issues, and emotional distress.
'Where you look affects how you feel' is the idea behind the brainspotting, it reveals links between eye positions and unconscious emotional experiences. This approach taps into parts of the brain that you don't find in normal talk approaches and many other types of therapy.
Who developed Brainspotting?
Brainspotting was discovered  in 2003 by Dr David Grand, an EMDR therapist and relational analyst. It has it's roots in EMDR, somatic experiencing and mindfulness.
How does Brainspotting session work?
We explore together what you would like to work on
We see how your mind and body responds to this
This allows us to explore your eye position or "brainspot" which is connected to the issue.
The brainspot is like a gateway to all the past stuff that's bocks you from living your life fully.
By focusing on this spot and with the relational attunement of the coach, you can release the block and bring it from a non-verbal and non-cognitive part of the brain into conscious experience.
The relational attunement or presence of the coach supports the mind/body of the client to feel safe, accepted and supports the release of the block which research has shown as a powerful aid to healing. The session is enhanced by listening to biolateral music played softly through headphones.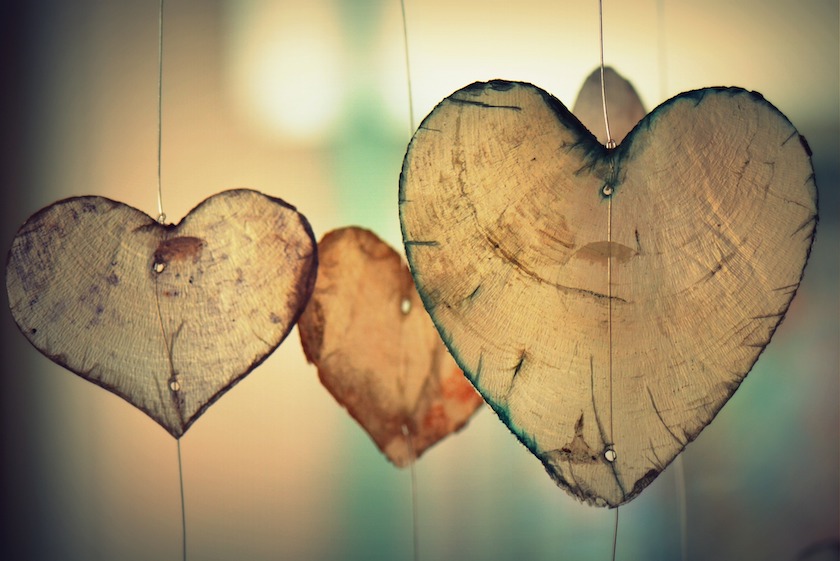 Frequently asked questions