https://www.youtube.com/watch?v=aSdcyXrvfho&t=4m47s
What does it mean to be awake
as a man
in the
21st century?
What does it mean as man to be in relationship (single, partner/married or divorced)?
To nourish the body and mind
Experience authentic communication
Rest in community
Transform limiting beliefs
and
Recognize freedom
We encourage you to bring an attitude
of curiosity
playfulness
and
willingness to look wholeheartedly at yourself.
This will be supported by
a community atmosphere of trust
openness
and
an encouragement to recognize
the freedom of the heart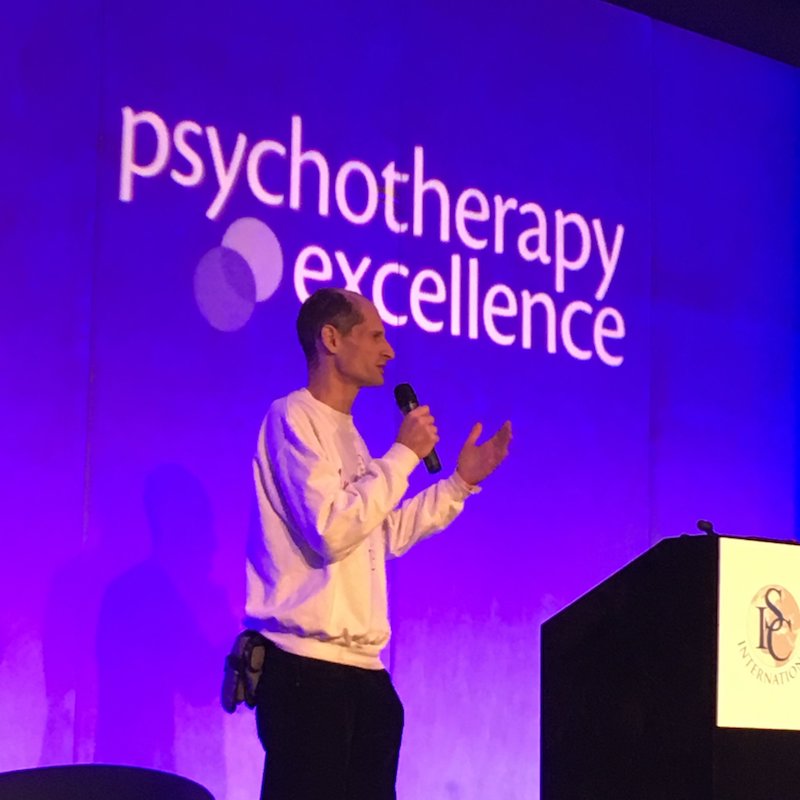 Amaranatho  started his working life as a technical support manager and this took him on a transformational journey from getting a degree in AI, to world explorer and spending 15 years as a Buddhist monk and scrum master. He has spent long periods of time alone, in isolation and dealing with uncertainty.
Amaranatho coaches at the senior practitioner of the EMCC and is a coaching supervisor. He works with executives/leaders and coaches to improve their agile mindset, mindfulness and their ability to self-reflect, so they can stay calm and connected in complex situation.  He is an expert in applying interpersonally mindfulness to support behavioural changes that are catalysts for transformation and well-being of people and organizations. He developed the PlayfulMonk approach to awaken people and organization to their true potential.
Whether you meet Amaranatho in a workshop, retreat or personally, his approach is to respond to the situation as it unfolds. He facilitates a safe space enabling you to recognize your own wisdom, through co-exploration, playfulness, and love. He is interested in finding ways of being authentic whilst recognizing that everything is already okay. By exploring the dynamics of the way we relate to each other, we can start to recognize the limitations we impose on ourselves and access more energy, abundance, peace and wisdom.
Amaranatho has facilitated Buddhist/Jewish mindfulness retreats, mentors Rabbi's, and spoken at JCoss, JW3, Leo Baeck, and Limmud. He currently is accrediting as coaching supervisor.
You can find more about what he trained and about his background here
Whether you have no meditation experience or lots , whether you are used to sharing your emotions in public or not, the space provided will accept you. The work is based on what I believe is a universal truth that you are innocent. Sometimes your beliefs will be actively challenged and this is held as best as possible in light of your innocence.
The way that I speak are reflective, that means that they are not about content but are more about how your receive them.  The sessions use various contemplative exercises to expanded on our understanding of ourselves and may include periods of silence.
The focus is looking at process rather content, looking at the way the mind works rather than what it produces (although sometimes I use it the other way round!).
The key method is to use mindfulness/awareness to centre ourselves in the present moment and to understand who we are. 
The basic attitude is accepting and welcoming the way life is and allowing our natural wisdom to arise.
There is always time to ask questions
If you are not familiar with the archetypes of King Warrior Magician Lover – you can read a very good introductory article here.
Feedback from the Mens Retreat
"Working with Amaranatho was extremely helpful. In just a short space of time I gained a great deal of insight into the inner workings of my mind and body, and the connectivity between the two. Working alongside other men was also incredibly useful. I learnt so much from Amaranatho's interactions with every single male in the group, as well as his engagement with me personally. I'm really looking forward to working with Amaranatho again in the future."

Jonny Benjamin MBE
"it was well prepared and well run and
you are a real master about holding a safe space whilst being flexible"
"Great opportunity to explore who you are as a individual
and within community whilst nurturing the mind/body."
"Unique experience combining group work and silent meditation.
The most worthwhile and rewarding experience of my life so far.
The power, happiness and relief you feel from honesty, authenticity, and opening your heart"
"Great opportunity for healing in a supportive environment"
How to apply
and
Investment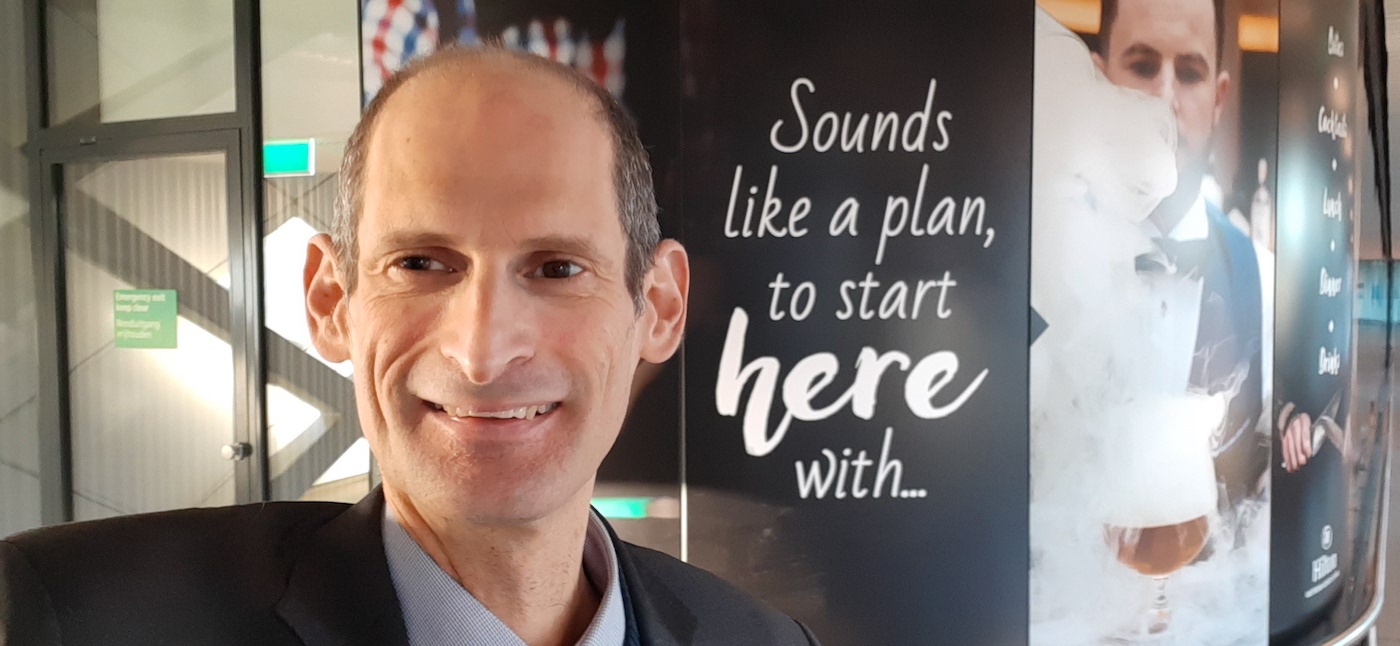 Refunds
Full refunds are available up to two weeks before the retreat starts, less credit card fee if applicable, one week admin charges (25 pound) and credit card fee if applicable, one week no refunds.
The coaching program requires 5 people to attend  and will have a maximum of 10 people, if we do not get the full number you will get a full refund.