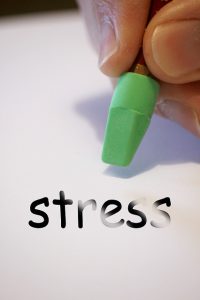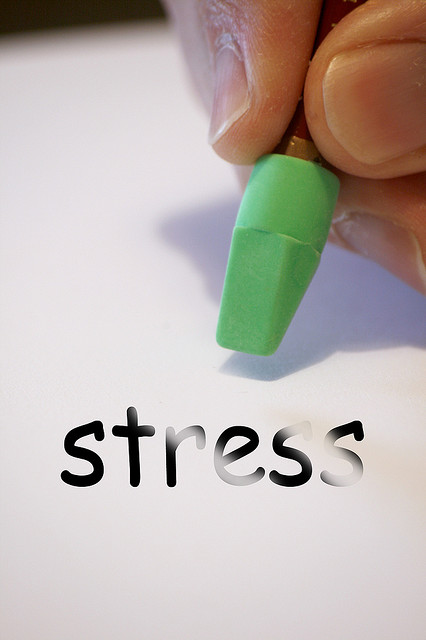 Compassion Fatigue
Vicarious Trauma
 A day workshop for the helping professional, whether you are in the volunteer sector, councilor, therapist, nurse, doctor, policeman, fireman or career.  This workshop focuses on developing the understanding of the basics of vicarious trauma (the trauma you get from working with others) and uses the Trauma Release Exercise developed by David Bercelli.
TRE or Tension & Trauma Releasing Exercises is a simple technique that uses exercises to release stress or tension from the body including traumatic life experiences (e.g. natural disasters, social or domestic violence).  The exercises aim to release deep tension from the body by evoking a self-controlled muscular shaking process in the body called neurogenic muscle tremors.
Testimonials
I have run this workshop around the world for therapist, counselors and mental health staff this is what they say
I am confident in continuing with the exercise myself. The information on stress was very engaging and was new information for me. It is a short and thorough look at the biology of stress and trauma and  it's effect  on humans. An enjoyable session followed by a hands on practice of a stress release exercise to take away. I enjoyed it all.
          Jenny Lynch Manager Training and Education Services at Richmond Fellowship WA
Thank you for facilitating an amazing day on Saturday !
It was really brilliant and very well designed and structured .
That's from someone who has led similar days for over 30 years. I got a lot from it myself.
It gave me great insight into the background of the technique and
the associated biology/ neurology as well as practical experience.
The workshop was enjoyable, engaging, practical and informative. All in all, a memorable experience shared with a lovely group of people.
I loved that the group and facilitator were so supportive.
Additionally, setting firm boundaries for the group at the outset
made the environment feel safe.
Read the full testimonial here
As a therapist & an individual continually healing myself
to maintain equilibrium I was intrigued, to experience it as a resource
for my clients. From start to finish the way the workshop started was brilliant
& the mirroring of acceptance, love & gratitude by the facilitator
enable a remarkable experience.
A resource I will definitely learn more about
using myself for the benefits of my clients.
Superb, workshop an experience with the ['playful' monk] Amaranatho is a Must.
Super duper!
show less
Who is Amaranatho and what experience does he have?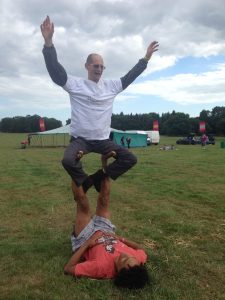 As a Mindfulness facilitator, Amaranatho brings his accumulated skills to the retreat, having been a Buddhist Monk for 15 years. He has also been in leadership roles for most of his life, as a young adult in the computer industry, as well as a world explorer. He has developed and run residential retreats for large groups of people, as well as facilitating corporate workshops. He creates a safe space for authentic communication and is a natural trouble shooter. He is interested in the interpersonal aspect of mindfulness and how we can use our daily interaction with people to develop emotional resilience, kindness and peace. His approach is based on cutting edge science, ancient wisdom and the creative use of multimedia. You can find out more about me here

Save

Co-explore what is going on in your life
Set health boundaries to do this

Be spontaneous 

open 
and
innovative



Be kind 

and direct
If you're wondering why vicarious trauma is so important watch this powerful video?
More about the video here