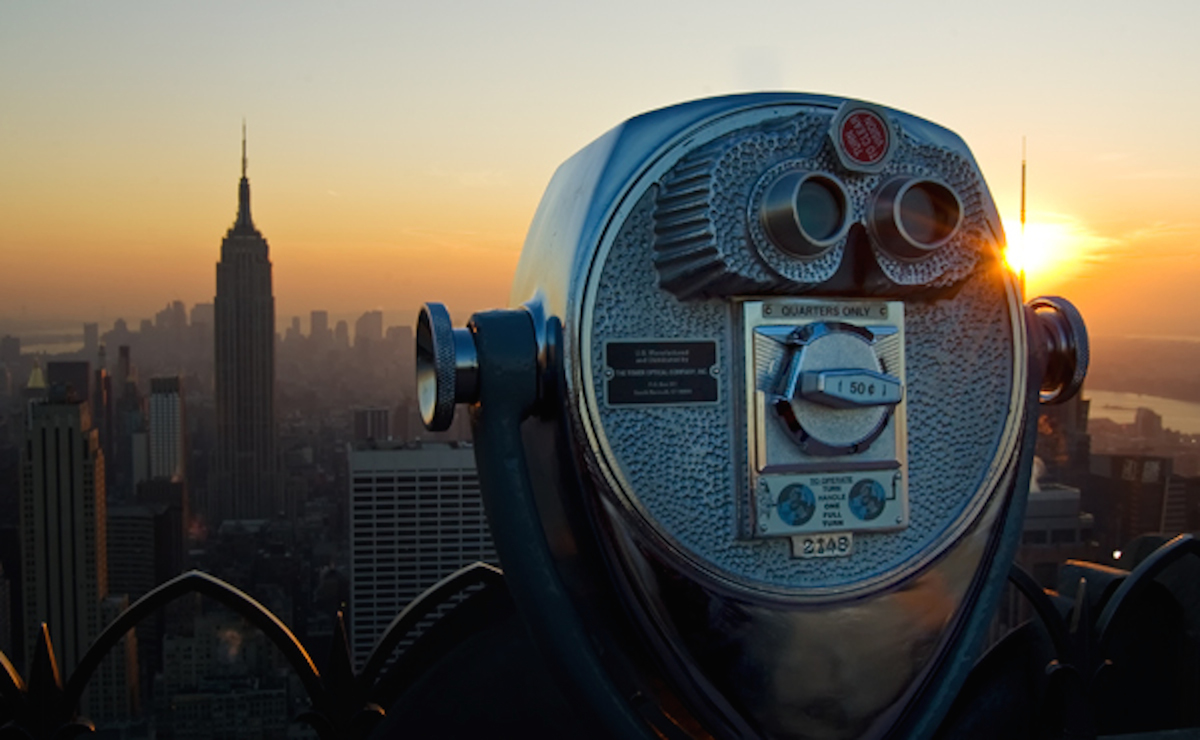 Is your retreat center

realizing its full potential?
I create space for organization to awaken

to their true potential through

developing presence and clarity

 Bring more energy, peace
and
joy to your life

and to your customers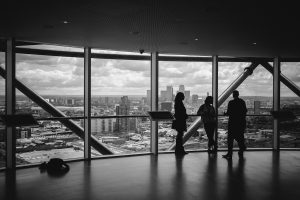 Get a wider perspective
on what is blocking
your retreat center
from its full potential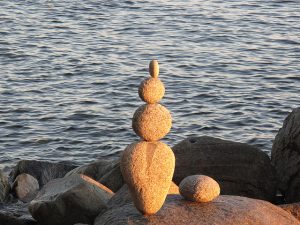 Improved clarity
Innovation
More effective Communication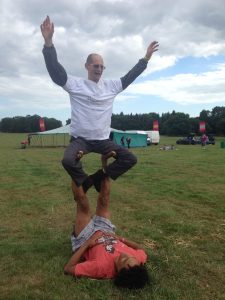 Who is Amaranatho and what experience does?

Amaranatho has accumulated many skills having been a Buddhist Monk for 15 years. He has also been in leadership roles for most of his life, as a young adult in the computer industry, as well as a world explorer. He has developed and run over a hundred events including residential retreats for large groups of people, as well as facilitating corporate workshops. He creates a safe space for authentic communication and is a natural trouble shooter. He is interested in the interpersonal aspect of mindfulness and how we can use our daily interaction with people to develop emotional resilience, kindness and peace. His approach is based on cutting edge science, ancient wisdom and the creative use of multimedia.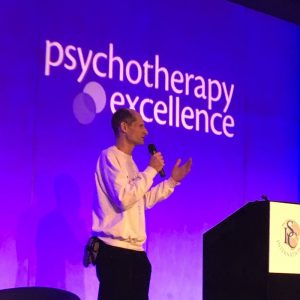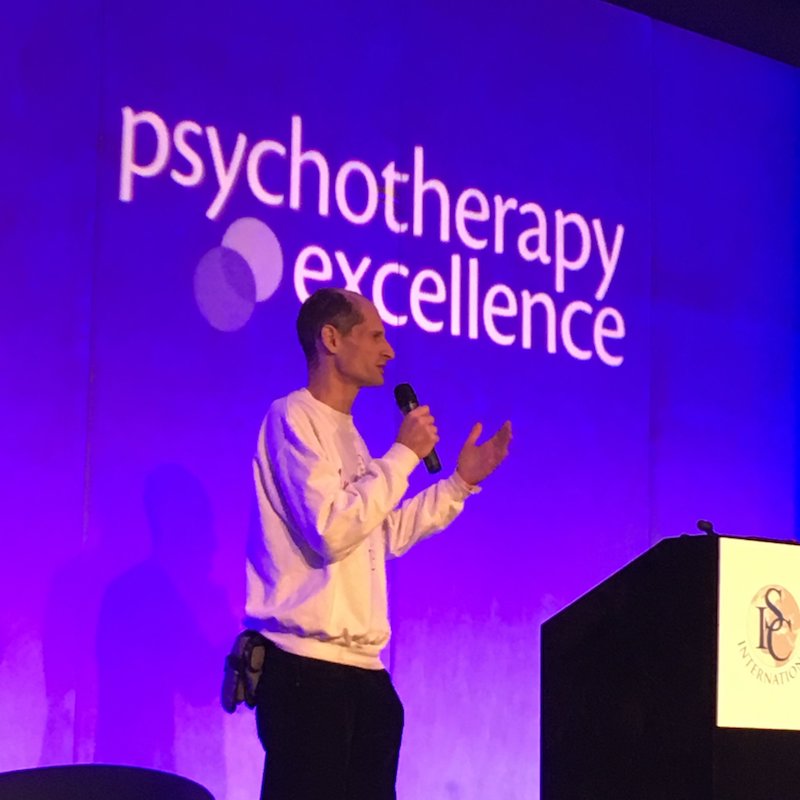 Amaranatho mentors and supervise spiritual leaders across different faiths, facilitators and run workshops to understand vicarious trauma, mental health and organizational development.  Since disrobing he has been asked by other retreat managers to support their centers. He knows how much work it takes to organize a retreat and support retreatants.
He is passionate about embodied grounded spiritual practice and avoiding spiritual bypass.  He is fully insured and in therapeutic supervision.
You can find out more about me here
Organizations have I worked with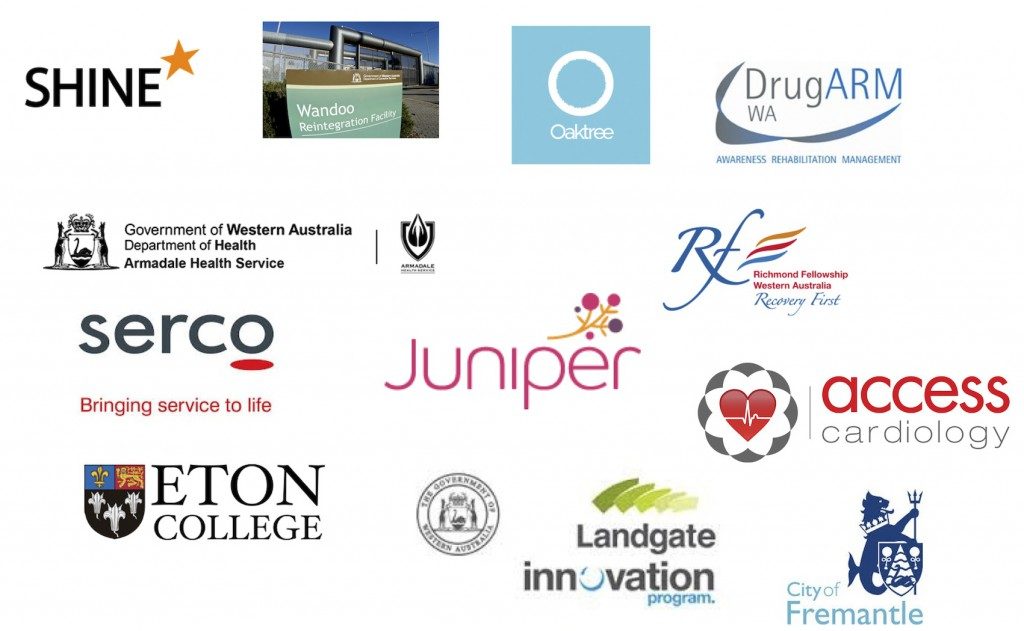 What have I done?

Adult Mindful Retreats
The retreats that I have run over the last fifteen years offer a opportunity:-
To nourish the Body and mind
Authentic communication
Rest in community
Transform limiting beliefs
and
Recognize freedom
I run weekend, five,  seven and nine day residential retreats in nature and at retreat centers around the world.  They have been themed from story telling, creativity, rest and a view from the heart. They focus on using mindfulness in a interpersonal way, to explore our habits and recognize freedom. Most of the retreat day are structured around silence and contemplative exercises.
What Participants say about the retreats
How powerful it is when so many people come together in a heart centred way
Amaranatho is a breath of fresh air. He … is honest and fun.
Skilful group leadership, to create insight and sense of community.
Fabulous retreat loved the group process and how I interact with others I learned to be more engaging with others
no matter what criticism or flak you take for what you do: Never give up.
Your work saves lives, relationships and hearts

That trusting myself and listening to my body and greatest gifts, hard to feel alone ad confused when you know the lanugage.
You have lead me to a place that is peaceful and safe …. for the first time in a very long time….. the journey you have helped me begin is transformational ….. I will always be grateful ….
That wisdom, community, nature, open-heartedness far surpass intelligence, riches and status
experience of non-self, power of community, vulnerable, compassion and trust, love
This is it – or as spike milligan "is that it?"
Warning: it's not for the faint heart! Bring your honesty, be open and truthful you'll get more than you could ever imagine.
All my workshop have anonymous feedback

Workplace and Professional workshops
I have run a number of professional development workshops for supporting mental, well-being and the understanding of trauma and compassion fatigue. I also run corporate mindfulness workplace workshops.  I also facilitate meetings and run development workshop for other self-development organizations.
Integral Development – Development Session for staff
Fabulous, insightful and provocative. I found the messages delivered in safe and humorous manner.  I enjoyed the interaction and seeing the different reactions.   It allowed me to observe myself and others, as the as the master of our own destiny.
Mindfulness for well being with Staff from Juniper – one of Western Australian largest aged care organisations.
…feedback was fantastic. The staff really connected with you and the content you guided them through…..we really appreciate the time, effort, professionalism and fun you brought to the session on both days
Patricia Greene
Training Consultant – Operational
Professional Stress for Mental health workers Richmond Fellowship –

 I am confident in continuing with the exercise myself. The information on stress was very engaging and was new information for me. It is a short and thorough look at the biology of stress and trauma and  it's effect  on humans. An enjoyable session followed by a hands on practice of astress release exercise to take away. I enjoyed it all.
Jenny Lynch Manager
Training and Education Services at Richmond Fellowship WA

Parenting and Families
I ran a large Buddhist family camp with over 80 people for ten years as a Buddhist monk which you can still here. You can also read what parents said about the family camp on facebook post below.
I have taken my experience of working with families and have run mindfulness based parenting course, in Malaysia and Australia. This is what a parent said...
 Amaranatho facilitates creation of mechanisms whereby we can learn astounding things about ourselves, our childhood, our deep rooted desires. In learning deeply about ourselves, we learn to be more present in the here and now; leading to more happiness all around
A good course for parents to have paradigm shift to achieve results you're looking for.
Enjoy your children release them and give the freedom!
"We were recently privileged to host Amaranatho as part of a one-week mindful experience program aimed at supporting and improving the mental well-being of our staff.
Feedback from participants have been overwhelmingly positive and staff have commented on the benefits of the one-on-one sessions and group workshops.
We strongly believe workplace health has a direct relationship with our work/life balance and organisational productivity and we would like to thank Amaranatho for facilitating the week-long mindfulness program."
read report of program here
Chris Bone, Executive Director, Armadale Health Service
Who is the coaching for?

• Managers
• Retreat Center owners
• Team Leaders
• Supervisors

 This can be one to one or group coaching either on site or via the internet. I also facilitate onsite training and facilitate community conflict, trauma and communication.

Images from
https://flic.kr/p/gfLQBa
https://flic.kr/p/6SToWt