https://www.youtube.com/watch?v=aSdcyXrvfho&t=4m47s
What does it mean to be awake as
a man in the 21st century?
What does it mean as man to be in relationship (single, partner/married or divorced)?
This retreat is an opportunity
To nourish the body and mind
Experience authentic communication
Rest in community
Transform limiting beliefs
and
Recognize freedom
We encourage you to bring an attitude
of curiosity
playfulness
and
willingness to look wholeheartedly at yourself.
This will be supported by
a community atmosphere of trust
openness
and
an encouragement to recognize
the freedom of the heart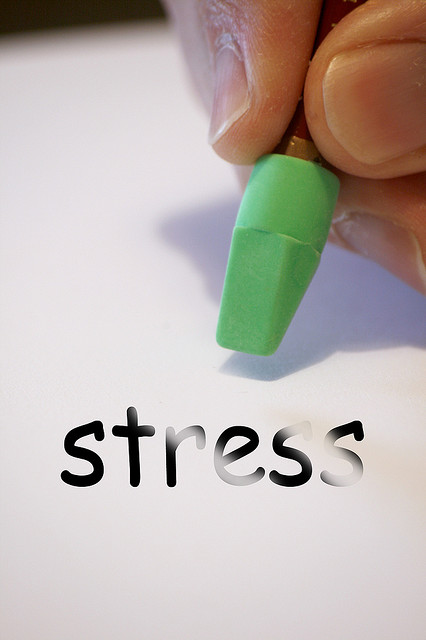 learning and experiencing TRE (Tension/Stress Releasing Exercises)  which is a simple technique that uses exercises to release stress or tension from the body. The exercises aims to release deep tension from the body by evoking a self-controlled muscular shaking process in the body called neurogenic muscle tremors.
This technique is particularly beneficial to those experiencing stress working in the helping professions eg doctors, nurses,  counsellors and therapists.
Amaranatho has taught this to at least two hundred people including professional in the mental health sector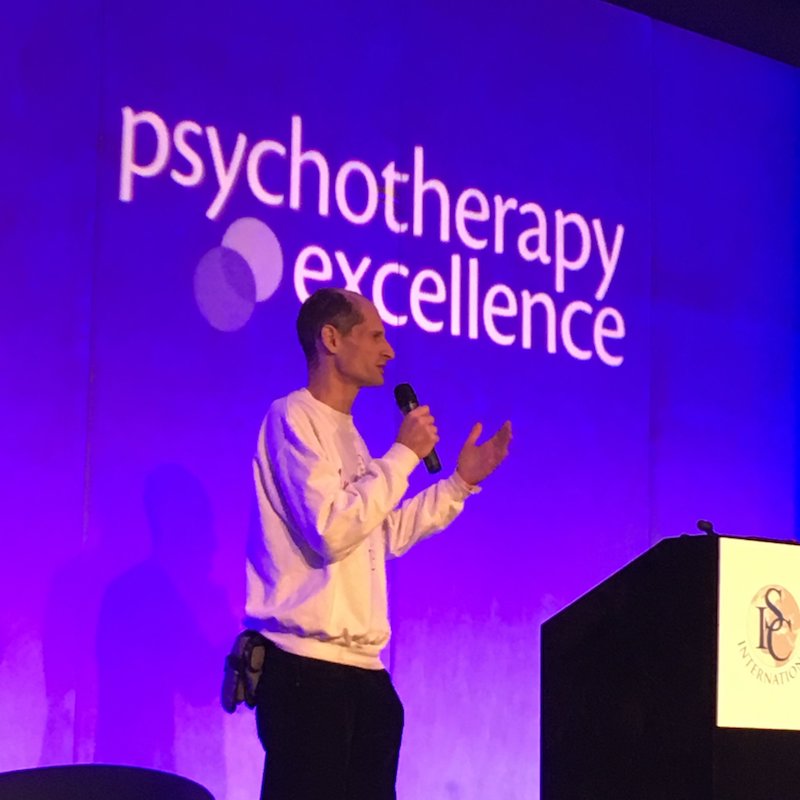 Amaranatho a former Buddhist of 15 years who has had a complex and uncertain life, he has learned how to deal with this through presence and clarity. He has run large residential retreats, corporate coaching programs as well as spent long periods alone contemplating the deeper questions in life.
Whether you meet Amaranatho in a workshop, retreat or personally, his approach is to respond to the situation as it unfolds. He facilitates a safe space enabling you to recognize your own wisdom, through co-exploration, playfulness, and love. He is interested in finding ways of being authentic whilst recognizing that everything is already okay. By exploring the dynamics of the way we relate to each other, we can start to recognize the limitations we impose on ourselves and access more energy, abundance, peace and wisdom.
He has facilitated Buddhist/Jewish mindfulness retreats, mentors Rabbi's, and spoken at JCoss, JW3, Leo Baeck, and Limmud.
You can find more about what he trained and about his background here
Whether you have no meditation experience or lots , whether you are used to sharing your emotions in public or not, the space provided will accept you. The work is based on what I believe is a universal truth that you are innocent. Sometimes your beliefs will be actively challenged and this is held as best as possible in light of your innocence.
During retreats/workshops you can use a chair, cushion or any other comfortable position that keeps your back straight and your body relaxed (which at times can include lying down).
The talks that I give are reflective, that means that they are not about content but are more about how your receive them.  The workshops use various contemplative exercises to expanded on our understanding of ourselves, some involve physical contact, talking and sitting in a group in silence.
The focus is looking at process rather content, looking at the way the mind works rather than what it produces (although sometimes I use it the other way round!).
The key method is to use mindfulness/awareness to centre ourselves in the present moment and to understand who we are. 
The basic attitude is accepting and welcoming the way life is and allowing our natural wisdom to arise.
There is always time to ask questions
If you are not familiar with the archetypes of King Warrior Magician Lover – you can read a very good introductory article here.
What retreatants say about coming to this retreat
"it was well prepared and well run and
you are a real master about holding a safe space whilst being flexible"
"Great opportunity to explore who you are as a individual
and within community whilst nurturing the mind/body."
"Unique experience combining group work and silent meditation.
The most worthwhile and rewarding experience of my life so far.
The power, happiness and relief you feel from honesty, authenticity, and opening your heart"
"Great opportunity for healing in a supportive environment"
Timetable
Friday 30th November till Sunday 2nd December
This retreat will focus on using the archetypes to explore who we are and how to recognize inner freedom.
For participants that have been on my retreat before it will remind you that you are already free and will help in the ongoing integration of hidden personality traits that can restricts us from seeing who we really are. 
For new participants it offers a welcoming space to explore who you are and the practical skills needed to embedded peace in our daily life.
Friday / Erev Shabbat
2 pm                              Arrive (Shabbat begins at 3.38pm)
2.00pm – 2.15pm         Welcome
2.20 -3.40pm                 Introduction to TRE 
3.48pm                            Light candle
4.30pm – 5.30pm         Kabbalat Shabbat
5.30pm – 6.30pm          Check-in
6.30pm -7.00pm          Meditation
7.00 – 8.00pm               Kiddush and Dinner and Grace after Meals
8.00 – 8.45pm                Introduction to weekend
Shabbat / Saturday in Noble Silence
8.00am – 8.30am        Sitting
8.30am – 9.00am        Breakfast in silence
9.00am -9.45am          Session 1
9.45am- 10.30am         Niggunim – Singing / Chanting meditation as preparation for davening
10.30am – 12.00am      A contemplative approach to Torah study; personal time for prayer, meditation, study. We will make Kiddush and eat something prior to Torah reading.
12.00pm – 2.00pm      Lunch and Rest
2.00pm – 2.30pm        Break (individual Mincha)
2.30pm – 3.30pm        Session 2
3.40- 3.50 pm              Break
3.50 -4.50pm               Session 3
4.52  – 6.52pm              Shabbat Ends  – Evening meal
7.00 – 8.00pm              Session 4 and closing

Sunday  

8.30am – 9.00am     Sitting (optional)
9am – 9.30am           Breakfast
9.30am – 10.30am     Checkin
10.30-11.45 am          Session 5
11.45-12                       Break
12pm -1pm                 Closing
Awaken to your true potential
The early bird rate is £130
valid till 30/9 for five people (all five places have been taken 15/9)
Two hours of training in TRE usually costs 70 pound
It is then £150 - it is possible to pay in instalments
The retreat will be held in a residential house in a quiet area in Stoke Newington, London. There is limited accommodation available.
Don't miss out! There is a limit of 12 places, and filling fast.
Simple breakfast and lunches are included, you will need to bring vegetarian food to share for the other meals. A camping mat or blanket to lie down and your beautiful heart.
Refunds
Full refunds are available up to three weeks before the retreat starts, less credit card fee if applicable, two weeks admin charges (75 pound) and credit card fee if applicable, one week no refunds – please let us know as soon as possible if you need to cancel.
The retreat requires 10 people to attend if we do not get the full number you will get a full refund or ask if you would consider covering the costs.
Assistance
Participants are asked to assist with the smooth running of our retreats by helping with various jobs both during and at the end of the retreat.