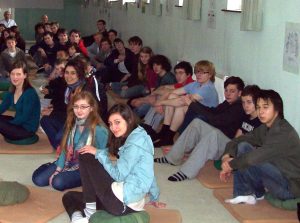 One of my passions is working with young people, I have been running residential young people retreats for over decade both in England and Malaysia. I have trained other young people to run and facilitate their own retreats.
The feedback from the trainer the trainer weekend
providing an environment so that people can feel relaxed supported and accomplished things with less effort.
Deep and inspiring
Touch my heart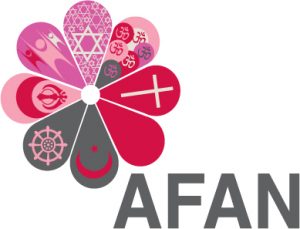 I have been a trainer and lead facilitator with British Charity, All faiths and None (AFAN) for over decade, developing the trainers program and facilitating workshop across England. AFAN brings the big question in life from a Faith and Belief perspective to young people. I have consistently got  very good feedback from staff and the young people. You can find out more at the website here       
What teachers say about my training sessions
All very informative
The way it was delivered, superb speaker, good style and attitude
Underlying themes are very important
Thought provoking, imaginative, refreshing prospective.
I have also worked with the Eton based Wisdom project and developed  the program for the first five day residential program, this including running Saturday workshop for the local school and Eton students to raise self-esteem; raise pupil aspirations; and, improve professional practice across the schools.
Feedback from the Participants from the retreat