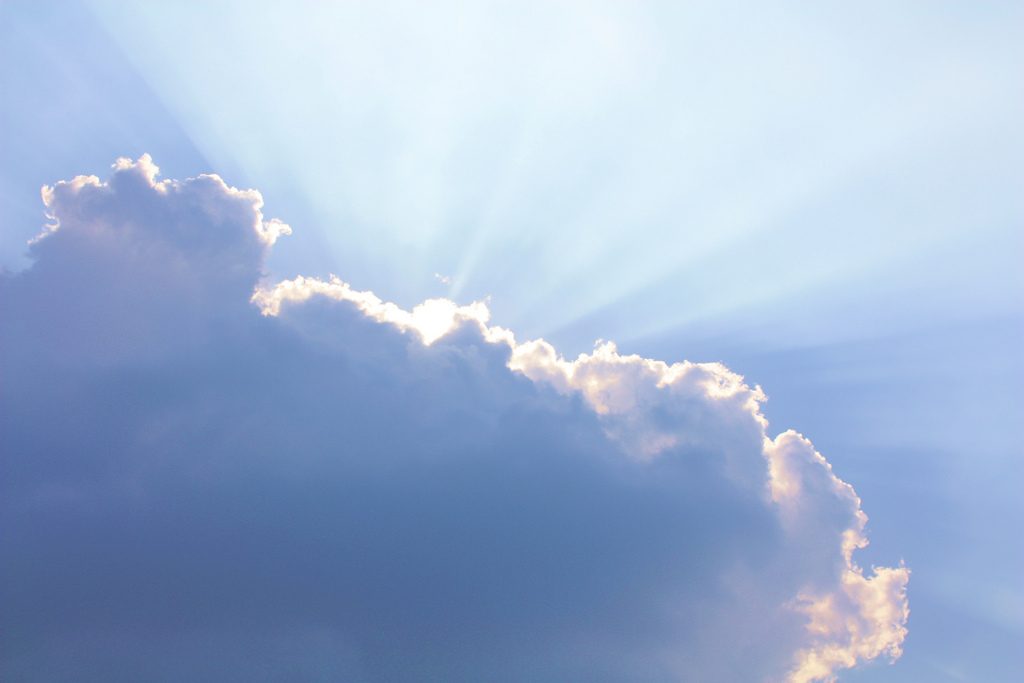 Would you like to explore what stops you from having

what you need in your life?
Increase your creativity, well-being and feel awesome?
I work in many different areas each icon below
provides some background
on why I am qualified to work in that way.

Mindfulness based life coaching
Mindfulness based
Executive Coaching

Testimonal
Working with Amaranatho has been like walking across a bridge…. a bridge that connects the outer world with the inner world and the mind with the body.
This integrative work is like mindfulness decoded and has given me the courage to trust my body which in turn allows me to move towards experiences that heal rather than hurt. 
 I am so blessed
because what he made me aware of was my own wisdom. 
An extraordinary guide, I will be forever grateful.
Save
Save
Save
Save
Save
Save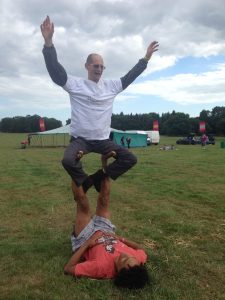 Who is Amaranatho?

Amaranatho was a Buddhist Monk for 15 years, he has also been in leadership roles for most of his life. As a young adult in the computer industry, as well as a world explorer. He has developed and facilitated residential retreats for large groups of families, young people and adults, as well as corporate workshops. He creates a safe space for authentic communication and is a natural trouble shooter. He is interested in the interpersonal aspect of mindfulness and how we can use our daily interaction with people to develop emotional resilience, kindness and peace. His approach is based on cutting edge science, ancient wisdom and the creative use of multimedia. You can find out more about me here

Save
Save
Save
Save
Save
Save
Save
Save
Save
Save
Save
Save
Save



Mindfulness is an ability to see more clearly what is happening in the present moment, and, with an attitude of accepting the way it is, to respond both skilfully and appropriately.
With this quality of attention,
we can better understand our own concerns
and anxieties and feel more alive to the many situations which life presents.
Where can you find me?

I can work through the internet with my own private internet meeting room using Zoom, it has various options including international local rate dial in numbers as well as high quality sound and video conferencing I can work through the internet with my own private internet meeting room using Zoom, it has various options including international local rate dial in numbers as well as high quality sound and video conferencing
[siteorigin_widget class="SiteOrigin_Widget_GoogleMap_Widget"][/siteorigin_widget]
I work in Lelystad, Netherlands.  I cover these areas Almere, Lelsytad, Zwolle, Amsterdam, Rotterdam, Hauge