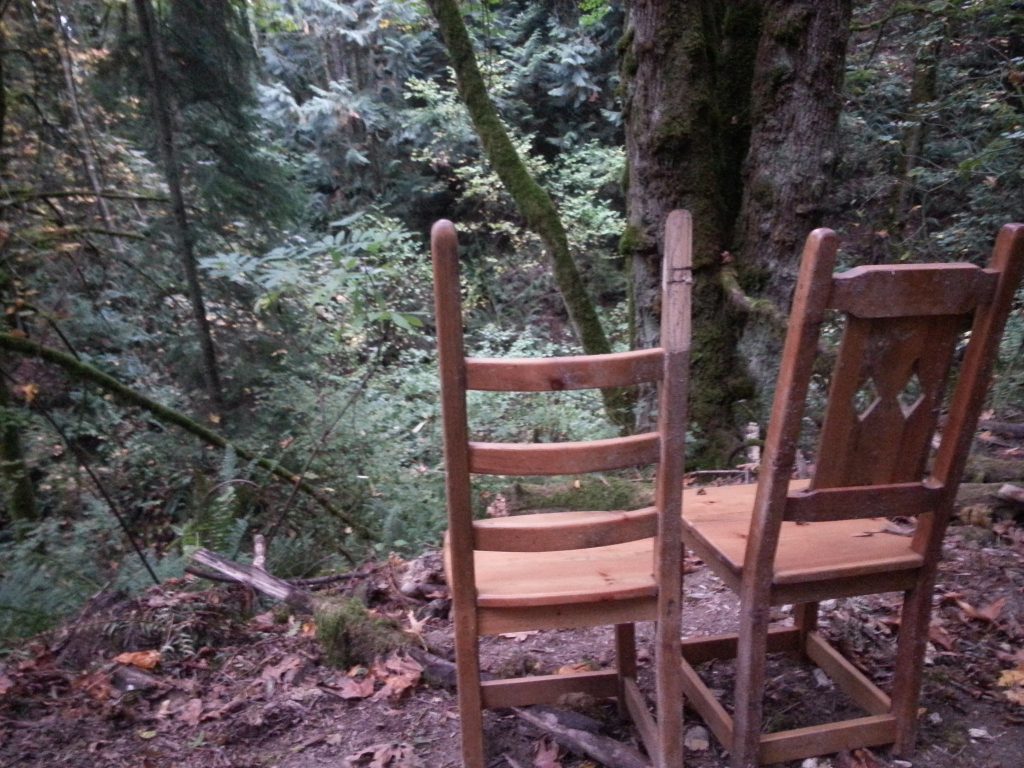 I approach these session with the fundamental concept that you are not broken and have all the resources within you to resolve your issues yourself. In essence this is about looking at what blocks you from the here and now and exploring what it takes to stay in relationship with what is going on in your life; so that you can find solutions to your problems and recognize inner peace.
I have influenced 1000's of people to make changes in their life and if your own this page, you must be ready for it.
What I have trained in?
How can they support you to find the courage to make the change your looking for.
Mindfulness gives you access to inner resources and develops non-judgemental awareness. I have had over 20 years of mindfulness experience, 15 years as a Buddhist monk and spent extended periods of time developing mindfulness and contemplative practises. I have conducted over 50 mindfulness retreats for adults, young people and families
Source Process Breathwork

This technique uses the breath for healing life-limiting decisions you made since taking our first breath. I trained with Binnie Dansby the founder of Source Process Breathwork and have been part of the community for ten years.
Tension and Trauma Release Exercise – TRE
TRE is a revolutionary approach that deliberately uses the body's own innate process to release tension and trauma through neurogenic tremors. I have trained with Dr. D. Bercelli in TRE level 1 and 2. I have taught this technique to hundreds of people in both professional and personal settings – I am not a registered trainer with the TRE organization.
Training with thought leaders
I regularly attend workshops, conference and other trainings for my own self development with leaders in their fields. This includes with Marshall Rosenberg in non-violent communication, Franklyn Sills from the Karuna Institute (Buddhist Psychotherapy)
Would you like to explore what stops you from having
what you need in your life?
Increase your creativity, well-being and feel awesome?
F

ree 30 minute discovery session
via skype, phone or face to face to explore how to change your life and support the transition you are going through or would like to go through?


This session will help you create a crystal clear vision of how to change your life

Uncover hidden challenges that may be sabotaging your growth

Leave this session renewed, re-energised, and inspired to change your life
Don't take my word for it
Some kind words from people that I have worked with.
The one to one sessions were very beneficial for me as they provided me with the skill to learn and explore about myself as a person, the excellent, the good and the not so good qualities in me as a package. Then through these session I have also learnt to accept myself and being compassionate toward myself. Furthermore, these sessions have also equipped me with the tools to be able to respond to situations of my day to day life and become less-reactive person."
W from Australia
 Amaranatho facilitates creation of mechanisms whereby we can learn astounding things about ourselves, our childhood, our deep rooted desires. In learning deeply about ourselves, we learn to be more present in the here and now; leading to more happiness all around.
G from Australia